A Smile Makeover Can Help Boost Your Smile and Your Dental Health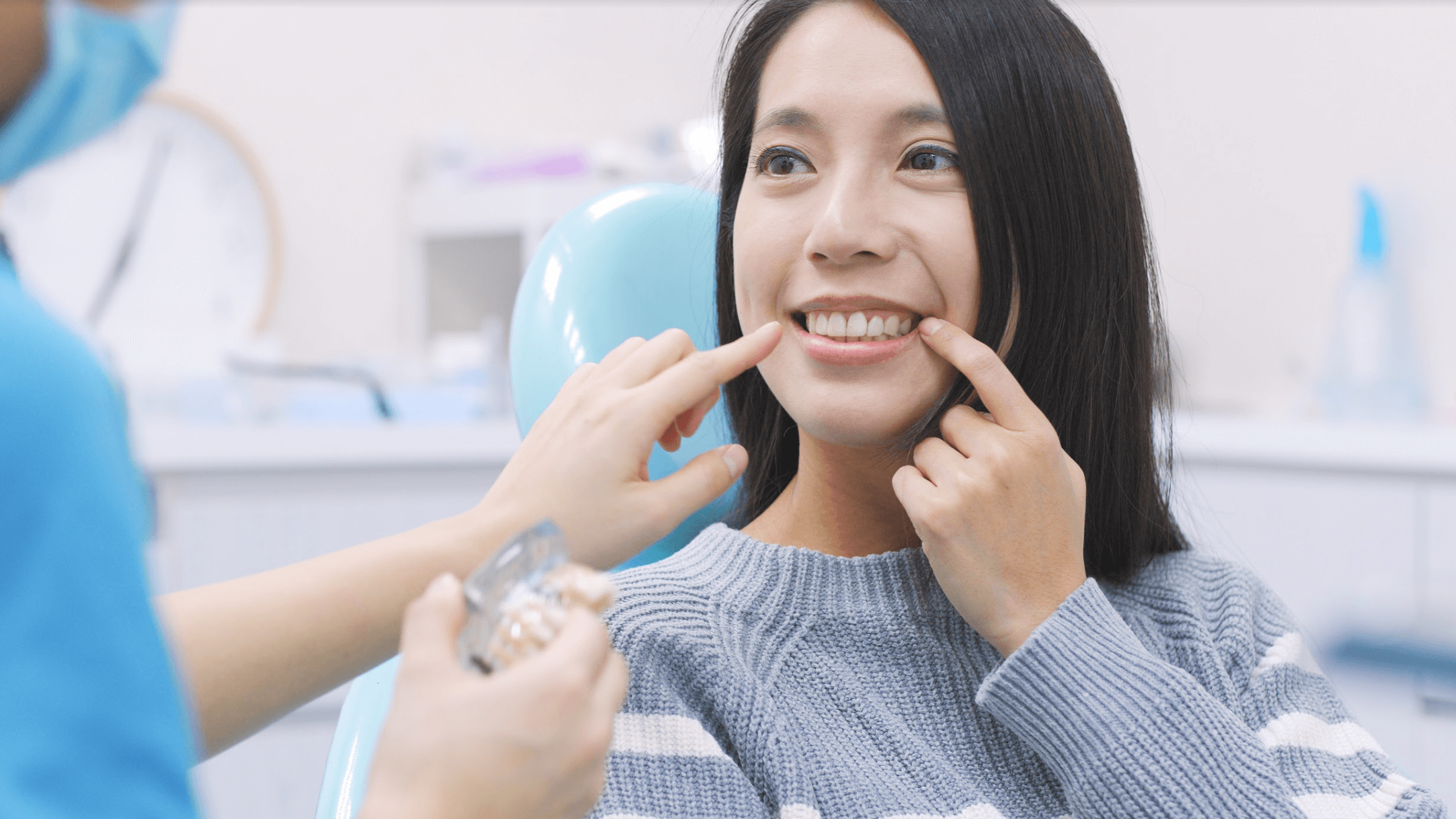 A smile makeover can transform your entire smile, giving you spectacular aesthetics and improved oral health. Your makeover is fully customized based on your needs, lifestyle factors, and other personal aspects and generally comprises two or more restorative or cosmetic procedures. The result is a dental revitalization, and Dr. Richard Caron, Dr. John Kenney, and Dr. Emilie Caron Russell would love to help select the ideal options for you.
At Tupelo Smiles, we're proud to offer a spectrum of dental care and detail-attentive services so you can shine your best smile and enjoy long-lasting dental health. So, we warmly welcome you to contact us in Tupelo, MS.
How is a smile makeover customized for my needs?
No two smile makeovers are identical because no two patients are identical. Therefore, part of your customized dental transformation involves a comprehensive consultation. We're excited to know you as an individual and a patient, so we can devise the ideal solution for your needs. Additionally, your treatment plan will be tailored to your unique dental structure, and we use various state-of-the-art imaging techniques to form a detailed map of your teeth, gums, mouth, jawbone, and joints.
And if you're eager to preview your new smile, that's no problem. We create a wearable model of your new smile using dental imaging and wax-ups. Your model will allow you to see how you'll look and allow us to make any tweaks so you can benefit from the best possible fit, comfort, and aesthetics.
The smile makeover will include a combination of treatments and procedures. These run the gamut from aesthetic to corrective to restorative and may consist of (but are not limited to) some of the following:
Teeth whitening
Teeth straightening
Bonding and contouring
Porcelain veneers
Replacing old metal fillings with composite resin
Treatments to resolve common issues, such as gingivitis
Am I a good candidate for a smile makeover?
Given the wide breadth of a smile makeover, many patients may be great candidates for boosted oral health and brilliant aesthetics. And if you have teeth that are cracked, chipped, decayed, discolored, or misaligned, or are experiencing a "gummy" smile or other unseemly ailments, you may be a great candidate. We understand that these concerns can significantly impact how patients feel every day while also adversely influencing daily function (including chewing and speaking), so we take the utmost care to devise an optimal solution for you.
Your smile makeover can also give you long-lasting results. And you can extend the lifespan of your transformed smile and maintain your improved oral health by following proper hygiene habits, such as routine daily brushing, flossing, and rinsing. Scheduling follow-ups with our expert doctors allows us to track your progress and see that you're enjoying the comfort, look, and functionality of your smile makeover.
Explore a customized smile makeover in Tupelo, MS
A spectacular smile is an invaluable gift. And at Tupelo Smiles, we'd love to help you enjoy all the benefits of a smile makeover, including enhanced self-confidence, transformed aesthetics, and improved dental function.
Whether you have teeth that are damaged, decayed, or misaligned, or are suffering from other oral ailments, Dr. Richard Caron, Dr. John Kenney, and Dr. Emilie Caron Russell can customize the most efficient and effective solution possible for your unique needs. So, contact us today to learn more about our marvelous smile makeovers.