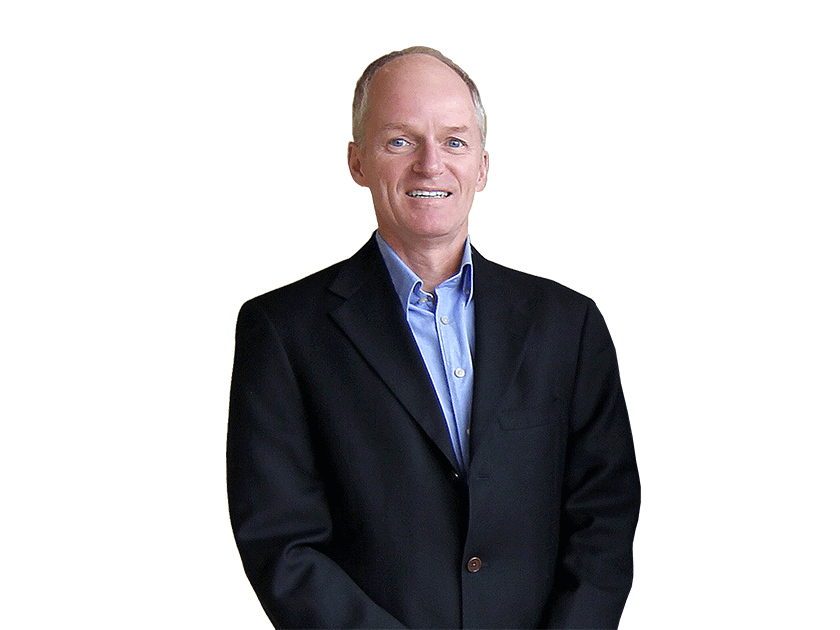 Dr. Richard A. Caron graduated from the University of Mississippi in Oxford before attending the University of Mississippi School of Dentistry in Jackson. Showing a strong passion for dentistry early on, he graduated fourth in his class of 50 dental students. Dr. Caron chose to strengthen his dental education and knowledge base by successfully completing a rigorous two-year general practice residency at Strong Memorial Hospital in Rochester, NY where he served as Chief General Dental resident during his second year. Following his residency, Dr. Caron returned to Mississippi and began providing general and cosmetic dental care for Tupelo, MS residents alongside Dr. John Bryson, who has since retired. He has proudly served the oral health needs of his patients at Tupelo Smiles ever since.
Professional associations
Dr. Caron is a life-long scholar and completes between 75 – 100 continuing education hours each year in courses covering all facets of general dentistry, from dental implants to pediatric dentistry. In addition, Dr. Caron is one of only 300 accredited members of the American Academy of Cosmetic Dentistry (AACD.) A member since 2004, the AACD is the only dental organization in the world that offers credentials in cosmetic dentistry. To remain a leader in his craft, he stays current on the latest techniques and procedures and is an active member of the following professional organizations:
Accredited Member, American Academy of Cosmetic Dentistry (AACD)
Fellow in the Academy of General Dentistry (FAGD)
American Dental Association (ADA)
Mississippi Dental Association (MDA)
American Orthodontic Society (AOS)
Specialties and Expertise
Dr. Caron is a highly credentialed and experienced cosmetic and restorative dentist who has studied extensively under some of the most renowned educators in the industry. He has completed continuums at the highly acclaimed Kois Center, the Dental Arts Center, the Eubank, and Cosmedent Center for Esthetic Excellence and has distinguished himself among his peers as a leader in the areas of cosmetic and restorative dental care. Dr. Caron also maintains all-encompassing knowledge and training in Itero and CEREC technology and has completed all available continuing education courses in this area to date.
Dr. Caron has been a resident of Tupelo, MS since 1988 where he and his wife, Kim, have proudly raised their two children, Emilie and Josh. When he is not in the office treating his patients, Dr. Caron enjoys supporting his kids in their activities, reading a good book, snow skiing (as it is called in the South!), and boating. Committed to a healthy lifestyle, he has also been an avid runner for 31 years. Dr. Caron has four successful marathons under his belt and looks forward to completing more in the future!
Reviews
"Dr. Kenney and Dr Caron have always exceeded my expectations and I am glad I found them. Thier staff is friendly, professional, and very considerate to the patients.From being greeted at the door by a courteous and professional receptionist, thru having my teeth cleaned by a highly skilled and attentive hygienist and all the way thru checkout. I was treated like someone special. This type of treatment makes me almost look forward to going to the dentist."
G.K.
Foursquare
"I had the privilege of visiting Tupelo Smiles last week for my first dentist visit since my childhood. I had no idea what to expect, and went into the office nervous. I was by Molly at the front desk as if I had been coming there my entire life. Everyone I encountered on my visit was wonderful! Debbie, T, and Susan were all patient and answered all of my questions and explained everything to me. Dr. Caron was wonderful! It was a very detailed visit on my overall oral health and I'm excited for my next appointment!"
D.C.
Foursquare
"As a person that has spent the better part of her life in a dental chair, I would like to highly recommend Dr. Richard Caron and his staff at Tupelo Smiles. As a child, I took the drug tetracycline which caused my permanent teeth to be "50 shades of gray" no pun intended. During my childhood, I had veneers but as I grew older and my teeth became darker veneers were no longer an option. It became necessary to cap my teeth to achieve the results I wanted. Over 15 years ago, I went to Memphis and had my teeth capped but was really never satisfied with the color. Over time it became necessary for them to be replaced due to issues of leaking. Dr. Caron used the latest technology to make my teeth absolutely perfect and very natural looking. This was an all day procedure and both he and his staff were very accommodating. I can not tell you how many times I hear, "Your teeth are beautiful". Thank you Dr. Caron and Staff for such a great smile!"
S.B.
Foursquare
"Dr. Caron and Sam took great care of me. Hands down the best dental experience I've had. Keep up the great work guys!"
C.M.
Foursquare
"Tupelo Smiles couldn't possibly make a dental visit more pleasant. From the ladies at the registration desk, to the hygienists, from Dr. Caron to the angels in appointments and billing (Hey, Susie!), Tupelo Smiles makes everyone feel like part of the family. I can't recommend this practice highly enough."
E.E.
Foursquare
Related Posts