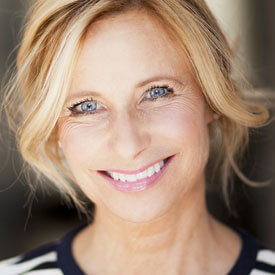 Procedure Name:

About Periodontal Disease Service
When periodontal (gum) disease affects your smile, our team offers advanced nonsurgical treatment options to reestablish a healthy oral environment.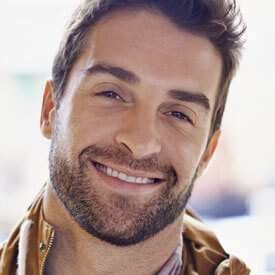 Procedure Name:

Scaling and Root Planing Service
Scaling and root planing is a nonsurgical way to treat gum disease that removes plaque and tartar from below the gums to improve periodontal health.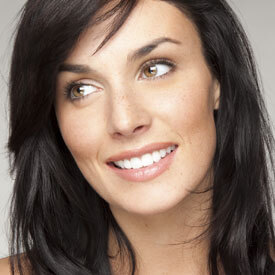 Procedure Name:

Crown Lengthening Service
Laser crown lengthening from our well-trained dentists can eliminate the look of a gummy smile or create the space needed for a dental restoration.