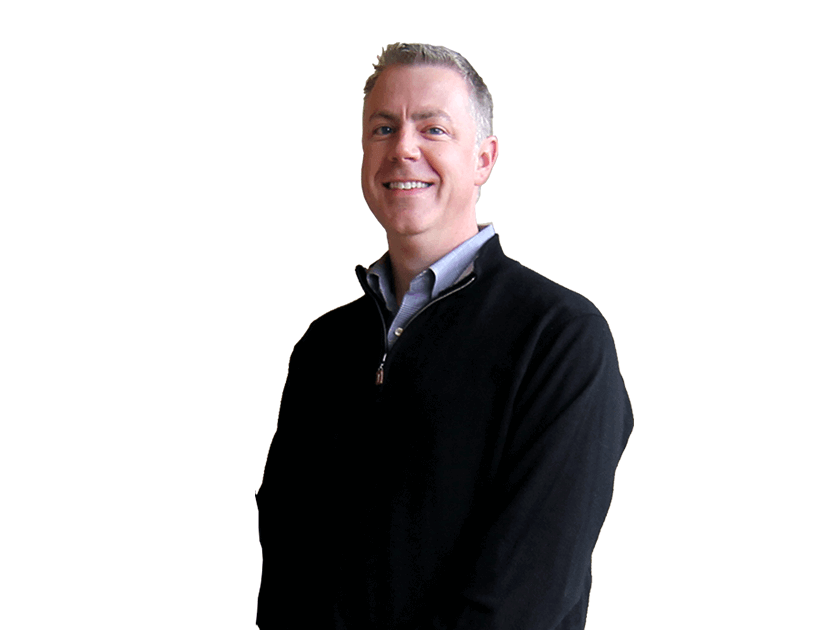 Dr. Kenney first discovered his interest in dentistry as an undergraduate student at Ole Miss. After graduating, he went on to attend the Louisiana State University Health Sciences Center for School of Dentistry in New Orleans, LA. Achieving the highest honors of academic success, Dr. Kenney received the Excellence in General Dentistry award, an accolade bestowed to the top four dentists in his class of 60. After earning his doctor of dental surgery degree, he then returned to Mississippi to join Dr. Richard Caron at Tupelo Smiles Family and Cosmetic Dentistry. Dr. Kenney proudly offers the highest quality care to patients in all stages of life, from pediatric dentistry to advanced dental implant surgery.
PROFESSIONAL ASSOCIATIONS
Dr. Kenney is actively involved in several professional organizations and has served as the president of the Tupelo Dental Study Club for more than two years. He is an esteemed member of the following dental societies:
Fellow in the Academy of General Dentistry (FAGD)
American Academy of Cosmetic Dentistry (AACD)
American Dental Association (ADA)
Mississippi Dental Association (MDA)
American Orthodontic Society (AOS)
Specialties and Expertise
Highly committed to bringing best-in-class care to his patients, Dr. Kenney routinely attends continuing education courses throughout each year. His diligence and dedication in clinical education have earned him certificates in a number of techniques and procedures, including Itero technology, Straight Wire Orthodontics, advanced digital 3D CEREC dentistry, ClearCorrect, Invisalign, laser dental technology, and dental implants, a procedure for which he uses the latest in advanced 3D guided surgery for enhanced precision.
While a native of Shreveport, LA, Dr. Kenney is proud to call Tupelo, MS home. He and his wife, Kelly, have two children, Claire and Reeves, along with family pets that include two dogs and a cat. Dr. Kenney is extremely dedicated to his dental practice and personalizes treatment for each individual. When he is not taking care of patients, Dr. Kenney dedicates his time coaching basketball, soccer, and baseball and enjoys reading a good book, running, and snow skiing.
Reviews
"Dr. Kenney and Dr Caron have always exceeded my expectations and I am glad I found them. Thier staff is friendly, professional, and very considerate to the patients.From being greeted at the door by a courteous and professional receptionist, thru having my teeth cleaned by a highly skilled and attentive hygienist and all the way thru checkout. I was treated like someone special. This type of treatment makes me almost look forward to going to the dentist."
G.K.
Foursquare
"I had the best experience at Tupelo Smiles. Sara my dental hygienist was awesome. Hands down the best cleaning/service I have ever experienced. She greeted with a smile and left me with a smile. I would recommend Sara, Dr. Kenney and his staff to anyone and everyone. They truly make you feel like family."
N.M.
Facebook
"I was so impressed with the office as soon as I walked in!!! I have never felt that welcome at an office before. From the time I walked in until the time I left everyone made me feel so comfortable and put my mind at ease. Zara, Harmony and Dr Kenney were just the best. I would recommend this office to everyone."
A.B.
Foursquare
"Thank y'all for being so kind and caring. Dr. Kenney you were awesome!! I will definitely be coming back."
S.C.
Facebook
"Definitely the best dentist I've ever been to! The staff is always sweet and smiling! Dr. Kenney is my hero! I will always recommend tupelo smiles! ❤️"
V.G.
Facebook
Related Posts