Achieve a Dazzling Smile With KöR® Teeth Whitening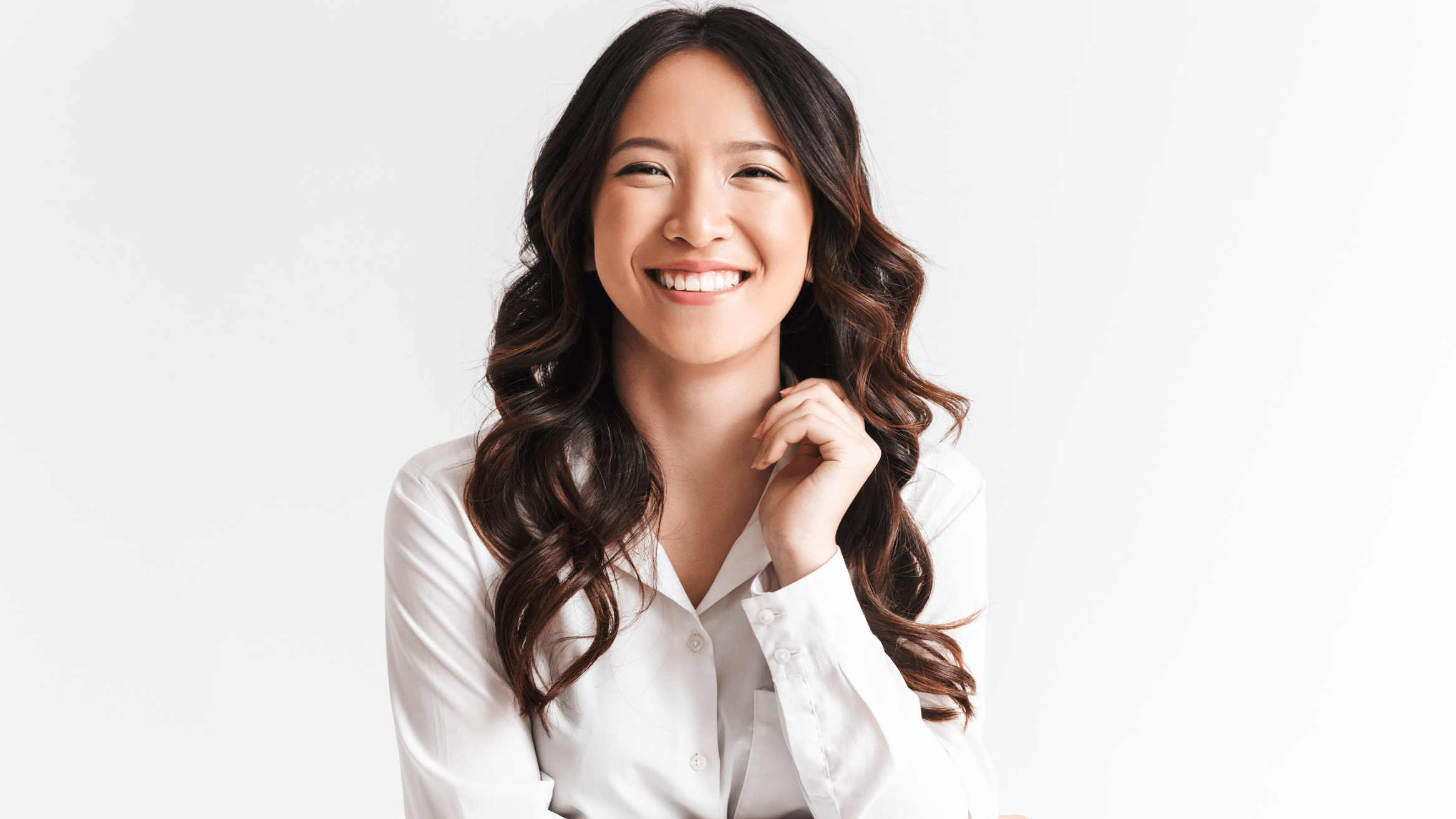 Having yellow or stained teeth can impact a person's self-confidence, often making them feel embarrassed to smile, laugh, or take photographs. While some toothpaste and over-the-counter products promise whiter teeth, these options are not nearly as effective as professional teeth whitening solutions. At Tupelo Smiles in Tupelo, MS, Dr. Richard A. Caron helps patients achieve the smiles of their dreams with highly effective in-office and at-home teeth whitening treatments, including KöR. Keep reading to learn more about how KöR teeth whitening works, what to expect during treatment, and just how much brighter your smile may be after a KöR appointment.
What stains your teeth?
For most people, coffee and tea are the first things that come to mind when thinking of what can cause teeth to become yellow or stained. While these are certainly common culprits of tooth staining, there are many other factors that can contribute to a dull or discolored smile, including:
Staining foods and beverages (coffee, tea, red wine, tomato sauce, curry, spices)
Smoking cigarettes
Chewing tobacco
Certain medications
Age
Poor dental hygiene
How can you get rid of stains on your teeth?
Fortunately, patients today have more options than ever before to remove stains and brighten their smiles. Popular solutions for achieving a brighter, more brilliant smile include porcelain veneers and custom restorations. For patients who prefer a less extensive approach, professional teeth whitening with the KöR system can be a fantastic solution.
How does KöR teeth whitening work?
During a KöR teeth whitening treatment, patients will relax in our state-of-the-art dental office. Impressions will be made of the patient's mouth in order to create custom whitening trays prior to treatment. The trays will be filled with one of three available KöR gel products, each of which has a unique formulation and is designed to target specific types of staining. Depending on your specific concerns, the nature of your tooth discoloration, and other factors, Dr. Caron may recommend KöR MAX, KöR ULTRA, or KöR ULTRA-T.
How much whiter will my teeth be after KöR teeth whitening?
Believe it or not, patients can whiten their teeth by up to 16 shades with KöR teeth whitening, making it one of the most in-demand teeth whitening options available today.
Can I get professional teeth whitening at home?
Yes! For patients who prefer to whiten their teeth in the comfort of their own home, we offer at-home KöR teeth whitening with custom trays. With this approach, patients can whiten their teeth by up to several shades over the course of several weeks, and the trays can be worn either during the day or at night, depending on the patient's preference and lifestyle. Oftentimes, patients who undergo in-office KöR teeth whitening choose to use at-home KöR trays intermittently to keep their smiles looking their best possible over time. Whether you prefer an in-office tooth whitening treatment or an at-home alternative, our knowledgeable team can help you get the stunning smile you've always wanted.
Elevate your look with professional teeth whitening in Tupelo, MS
There's no question that a beautiful, bright, white smile can send your confidence soaring. Take the first step toward the smile of your dreams by calling Tupelo Smiles to schedule your one-on-one KöR teeth whitening consultation with top Tupelo, MS dentist Dr. Richard A. Caron today.