Restore Facial Volume with Injectable Fillers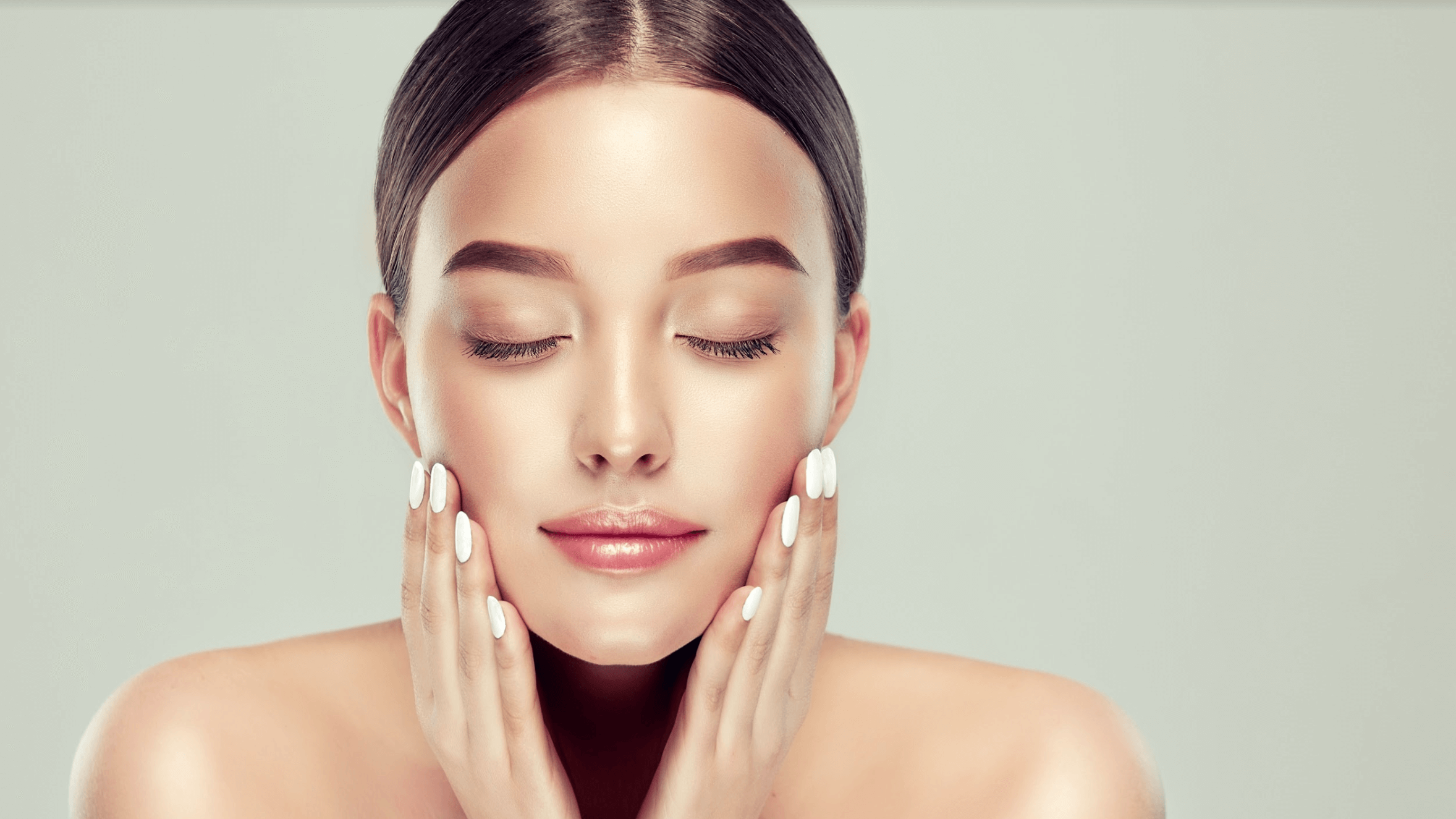 Aside from a dull smile, facial volume loss is one of the most notable and impactful signs of facial aging – making many men and women appear older than they actually are. At Tupelo Smiles, Dr. Richard A. Caron, Dr. John Kenney, and Dr. Emilie Caron Russell are committed to helping Tupelo, MS patients feel youthful and confident once again with a complete range of cosmetic and restorative dental services – in addition to some of the most in-demand aesthetic treatments available today, like injectable dermal fillers. Curious about the benefits of dermal fillers for flat features, or have questions about getting filler injections at the dentist? Keep reading to find the answers.
How can fillers improve my appearance?
Cosmetic dermal fillers, such as JUVÉDERM®, are some of the most popular products used to reverse visible signs of aging, though they can also be useful in enhancing naturally flat features and improving overall facial harmony and balance. Some of the most common concerns that can be addressed with dermal filler injections include:
Static lines and wrinkles
Nasolabial folds
Marionette lines
Smoker's lines
Lip lines
Hollow cheeks
Thin lips
Sunken dark circles under the eyes
Weak jawline
Setback chin
How do filler injections work?
To begin, a topical numbing cream may be applied to the skin. Many dermal fillers also contain an anesthetic to further minimize discomfort during treatment. Once the treatment area(s) has been prepared, we will inject the appropriate amount of filler beneath the patient's skin to produce their desired look. The fillers may be massaged to encourage proper distribution and create a smooth, natural look and feel.
How long do fillers last?
On average, patients can expect their JUVÉDERM results to last for about one year before they may notice their natural volume loss becoming apparent once again. Many patients choose to schedule filler injections every 9 – 12 months in order to keep their look consistent before their results begin to visibly change.
What are the benefits of getting fillers at the dentist?
You may be curious about why a dentist would perform JUVÉDERM injections. Many people are surprised to learn that dentists undergo extensive education and training regarding oral and maxillofacial tissues and structures, which provides them with the knowledge and experience needed to address signs of facial aging with injectable fillers and wrinkle relaxers (neurotoxins). Dr. Caron and Dr. Kenney have a deep understanding of facial musculature and anatomy, allowing him to create stunning, natural-looking enhancements with JUVÉDERM, BOTOX®, and other cosmetic facial injectables.
How can injectables help with dental problems?
Not only can cosmetic injectables provide aesthetic enhancements, but they can also be used to complement dental treatments. For example, BOTOX is often used in conjunction with TMJ dysfunction treatment to help further alleviate a patient's jaw pain. In addition, adding volume to the lips with dermal fillers can often complement cosmetic dental work that was performed to create a more proportionate and natural-looking smile. If you are interested in the benefits of injectables alongside dental services, don't hesitate to discuss your questions with Dr. Caron or Dr. Kenney.
Give your face a fresh new look with cosmetic fillers in Tupelo, MS
Have you started to notice your face looking tired, droopy, or hollow? If so, it may be due to the natural volume loss that occurs as part of the aging process. Restore lost volume and regain your fresh, radiant look once again by calling Tupelo Smiles in Tupelo, MS to schedule your consultation for injectable dermal fillers with Richard A. Caron or Dr. John Kenney today.