Three Signs You Are Ready for a Smile Makeover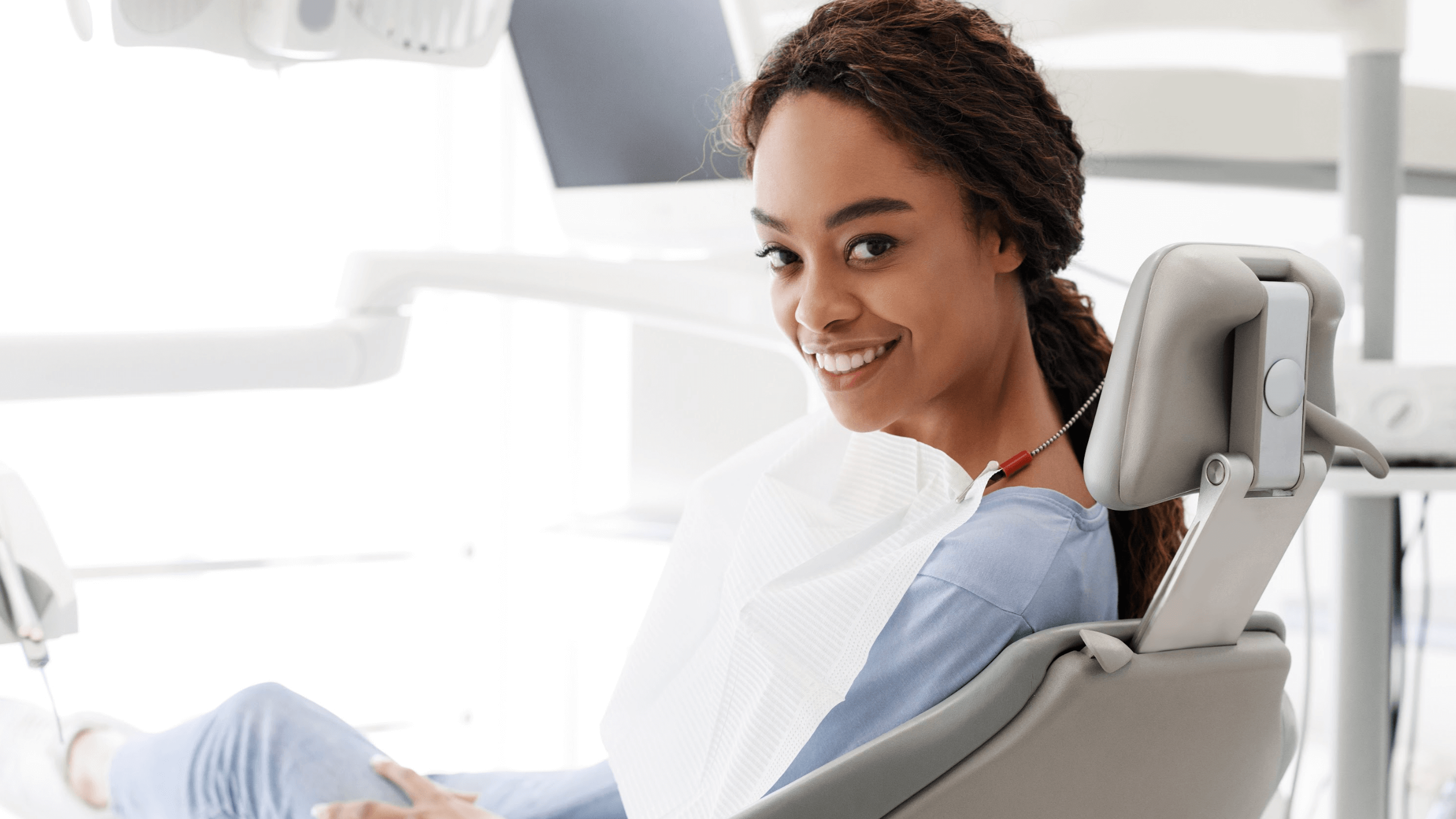 Let's face it: your smile is one of the first things people notice about you. But what if you're not confident in your smile? Whether it's a chipped tooth, misaligned teeth, or a gummy smile, these minor issues can take a toll on your self-esteem. Fortunately, there's a solution for those looking to enhance the beauty of their grin. At Tupelo Smiles in Tupelo, MS, Dr. Richard Caron, Dr. John Kenney, and Dr. Emilie Caron Russell take pride in transforming your smile into something you can be proud of. A smile makeover goes beyond simple aesthetics; it's an investment in your well-being.
What are the signs you may need a smile makeover?
Several things indicate that you may be a good candidate for a smile makeover. It's all about identifying the issues that bother you the most and finding the right treatment. Here are three telltale signs you may be ready for the smile makeover experience:
Chipped tooth: If you have a chipped tooth, not only does it affect your appearance, but it can also lead to further dental problems.
Misaligned teeth: Crooked or misaligned teeth can be more than just an aesthetic issue; they can also affect your bite and overall dental health.
Gummy smile: A gummy smile can make you feel self-conscious and may impact the balance and symmetry of your face.
Is a smile makeover just for cosmetic purposes?
While the primary focus of a smile makeover is to enhance the aesthetic aspects of your smile, the benefits often go beyond that. Misaligned teeth, for example, can cause bite issues and make it difficult to clean your teeth properly, leading to potential oral health problems. Moreover, a chipped tooth is susceptible to further damage if not treated. So, a smile makeover at Tupelo Smiles is not just about looking good but also maintaining a healthy oral environment.
How does the smile makeover work?
At Tupelo Smiles, the smile makeover process is customized to your individual needs and expectations. During the initial consultation, a thorough examination will be carried out to assess the condition of your teeth, gums, and overall facial structure. Then, a treatment plan will be designed just for you. Whether you require porcelain veneers for that chipped tooth, braces to correct misaligned teeth, or laser gum treatment for a gummy smile, our experienced team will guide you through each step, ensuring that you're comfortable and informed.
Unveil your dream smile in Tupelo, MS
There's no better time than now to achieve the smile of your dreams. If you've noticed any of the signs mentioned above, you're probably a great candidate for a smile makeover with Dr. Richard Caron, Dr. John Kenney, or Dr. Emilie Caron Russell. At Tupelo Smiles in Tupelo, MS, we're committed to providing quality dental care with a personalized touch. Why settle for a smile that doesn't make you happy when you can enjoy the benefits of a smile makeover? Contact us today.