What Tooth Irregularities Can Be Improved with Porcelain Veneers?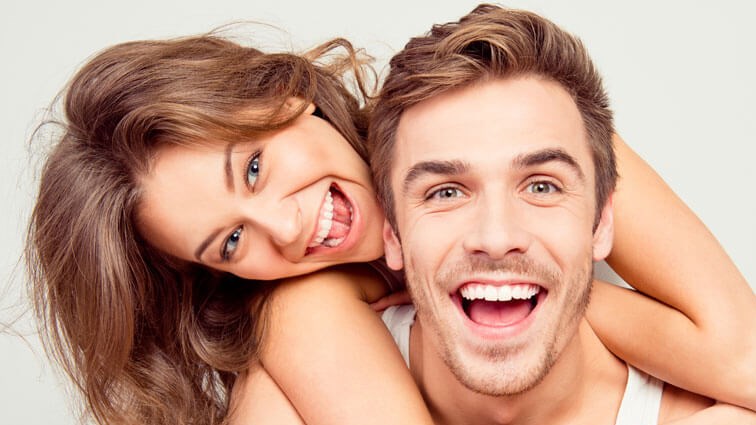 The cosmetic dentistry field has grown tremendously over the years, offering a plethora of solutions to enhance one's smile. Among the most popular solutions are porcelain veneers, a treatment that Dr. Richard Caron, Dr. John Kenney, and Dr. Emilie Caron Russell frequently recommend at Tupelo Smiles in Tupelo, MS. Porcelain veneers are thin shells that are custom-fitted over your natural teeth, correcting a range of aesthetic concerns and leaving you with a bright, uniform smile. 
What issues can be corrected with veneers? 
Porcelain veneers are versatile cosmetic dentistry tools that can address multiple common issues. Here's a list of dental irregularities that can be improved with porcelain veneers:  
Discolored teeth: Veneers can provide a whiter smile, especially when concealing stains that don't respond to traditional whitening treatments. 
Damaged teeth: They are excellent at covering teeth that are chipped, broken, or worn down. Veneers add an extra layer of strength to your natural teeth, enhancing their durability. 
Misalignment or gaps: Veneers can fix minor misalignments or gaps between your teeth, creating an even, uniform appearance across your entire smile. 
The advantages of porcelain veneers 
The benefits of porcelain veneers extend beyond just their ability to correct common dental irregularities. The porcelain material mimics the properties of natural teeth, ensuring a realistic appearance. Additionally, with proper care, veneers can be long-lasting, making them an ideal solution to many dental issues. 
Tupelo Smiles: Your trusted cosmetic dentists in Tupelo, MS 
When it comes to cosmetic dentistry, the experience of your dentist plays a significant role in the success of the procedure. At Tupelo Smiles, Dr. Caron, Dr. Kenney, and Dr. Russell bring a wealth of experience in providing porcelain veneer treatment. They are committed to ensuring the veneers fit seamlessly with your natural teeth and enhance your smile. They use advanced technology to ensure the procedure is effective and provides results that meet expectations. 
Transform your smile with porcelain veneers  
Porcelain veneers are a remarkable solution for various tooth irregularities. Whether you're dealing with discoloration, chipped teeth, or minor misalignment, veneers can offer an effective and durable solution. If you're in Tupelo, MS, the expert cosmetic dentists at Tupelo Smiles are ready to help you transform your smile. They will work closely with you to understand your needs and provide a treatment plan tailored to your unique smile. So why wait? Unleash the power of your smile with porcelain veneers today and experience the confidence that comes with a dream smile. Contact Tupelo Smiles now to schedule your consultation with Dr. Richard Caron, Dr. John Kenney, or Dr. Emilie Caron Russell.